Dawn T. Brooks, DVM
Chief of Staff
Dr. Dawn Brooks has been a veterinarian in Massachusetts for 20 years. She graduated from Purdue University School of Veterinary Medicine in 1998 and then completed a one year internship program at Angell Memorial Medical Center in Boston. She joined Countryside Veterinary Hospital in Chelmsford, MA where she developed her skills as a small animal/exotic/avian veterinarian, eventually becoming Chief of Staff in 2013. In 2018, she moved to her current position as Chief of Staff of Littleton Animal Hospital, a hospital well known in Massachusetts for working with small mammals, birds and reptiles.
She resides in Westford with her husband, her two daughters, her three dogs, cat, Amazon parrot and hamster. She enjoys various outdoor hobbies with her family, taking care of her daughters and bringing them to dance competitions around New England, and is an avid quilter and crafter. She is an active member in her church community and a Lifetime Girl Scout who supports the Westford Girl Scouts as a troop leader, director of various town wide events, and as the town cookie sales coordinator.
Dr. Brooks is a Certified Fear Free Professional.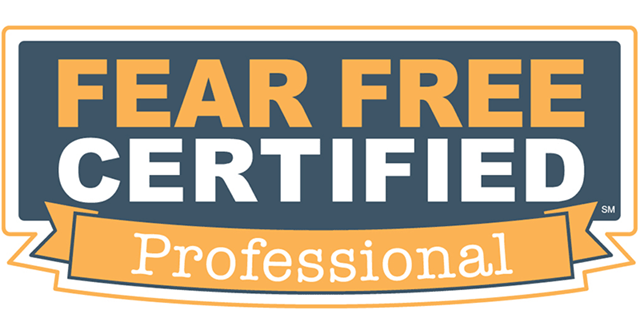 Photo taken by Kat Rokita @ Farmhouse Photography